Family Owned & Operated Since 1969
Eastern Shed Company is a family owned business that provides a complete line of storage sheds, cabanas and gazebos to customers throughout New England. Over the past three decades we have watched the industry change and as our business has grown, we have never lost sight of what is most important to our past and for our future customers. We have committed ourselves to providing "Superior Quality Products at Reasonable Prices". We are dedicated to honesty, quality craftsmanship and "old school" customer service. We believe that one of our best forms of advertising is still word of mouth and referrals. Taking the extra time to review our products with you and design a layout and size to accommodate the needs of each and every customer.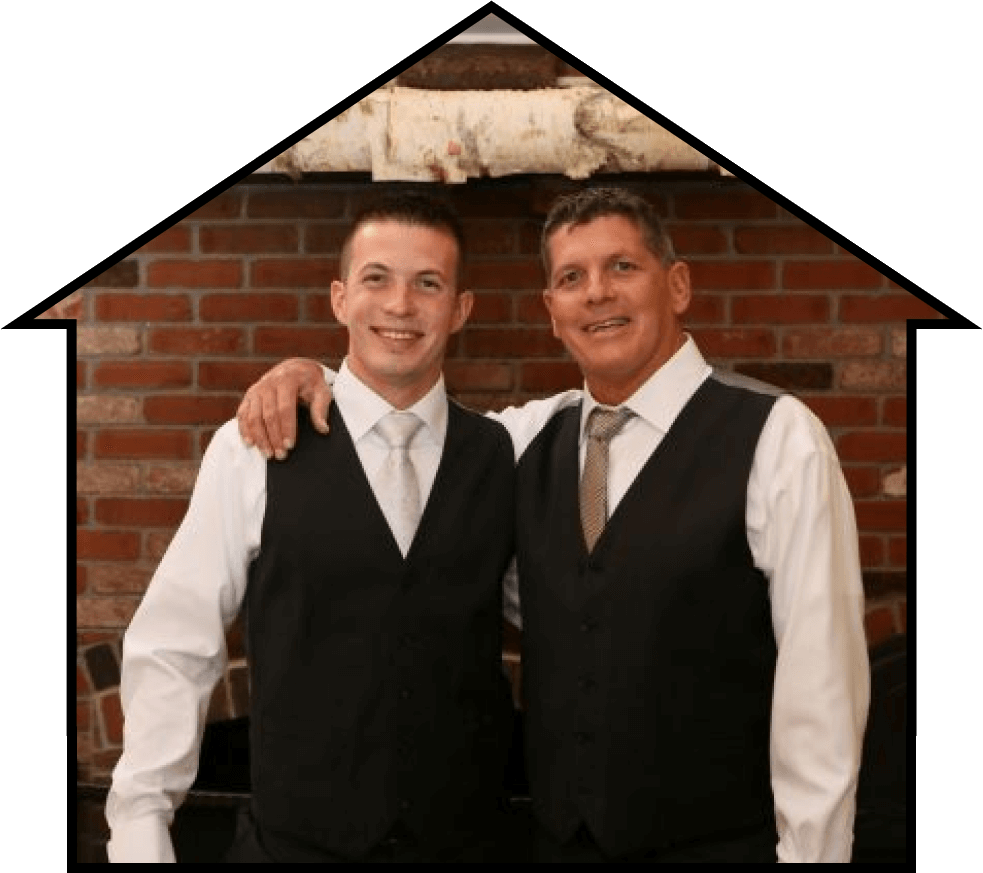 Fighting Cancer
In 2020 aside from dealing with a national pandemic, we lost our Leader Kevin Bartolotta, to a short yet courageous battle to Pancreatic Cancer. Kevin who founded Eastern Shed was an eternal Optimist and an advocate for old school customer service. Today we run our business to the same standards he always had and plan to continue his successes to our future generations. A portion of all our sheds will be donated to Cancer Research as we all strive to find a cure for the numerous variations of the disease. We want to thank the overwhelming support from our staff and customers during the difficult hurdle as we keep moving forward. There will never be another shed we construct without the remembrance of Kevin and the passion he had for his business and the positivity he brought to every ones life who knew him.
Premium Materials
All sheds, cabanas and gazebos are built with premium grade materials to ensure customers are receiving an exceptional product, from our standard 2 x 6 pressure treated floor joists to our 2 x 6 roof trusses. We offer 6 different shed styles in over 40 different sizes. Whether you choose pine, cedar or one of our 25 different vinyl siding colors we are sure you will find the right fit. Our Amish gazebos Pergolas or Pavilions are available in PT, Cedar or Vinyl also in several styles and sizes.
Satisfied Customers
With over 43,000 sheds sold, Eastern Shed takes great pride in our products and service. We look forward to working with you and hope that you will soon be joining our long list of satisfied customers.
Our Family